MATTHEW PRINCE. IF YOU READ THE DAILY STORMER, YOU'RE AN ASSHOLE.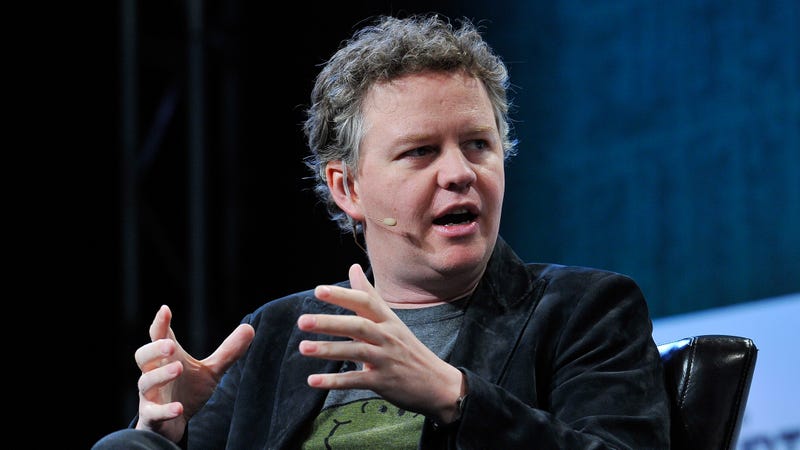 Without the protection of Cloudflare, the Daily Stormer will be down a while. There are other DDOS protection services, but Cloudflare was the best. I know that GLP tried a different service a couple of weeks ago and their site was intermittent for two weeks because of constant DDOS attacks that could not be successfully fended off.
Excerpt from Gizmodo
Today, Cloudflare reversed its long-held policy to remain content-neutral and booted The Daily Stormer out from behind its DDoS protection service.

"This was my decision. This is not Cloudflare's general policy now, going forward," Cloudflare CEO Matthew Prince told Gizmodo. "I think we have to have a conversation over what part of the infrastructure stack is right to police content."

Prince explained in an internal email to staffers that he doesn't think CEOs of internet companies should be in the position of policing content on their networks—he told Gizmodo he thinks that's a job that should ultimately be left up to law enforcement if the content violates the law—but felt pushed to act because the operators of the Daily Stormer are "assholes."

"I realized there was no way we were going to have that conversation with people calling us Nazis," Prince said. "The Daily Stormer site was bragging on their bulletin boards about how Cloudflare was one of them and that is the opposite of everything we believe. That was the tipping point for me."
President Trump must declare these Internet companies public utilities, subject to being forced to provide service to all customers. There's also a significant First Amendment issue here that I won't go into now.
Let's let the Russian computer geniuses build us an alternate number of domain services, webhosts, and antihacking protection.
Cloudflare, Google, and GoDaddy have all conspired via signaling that they are willing to deny millions of American the freedom to read whatever they wish.
These companies are despicable. What I would like to see happen to their CEOs I can't say here. Use your imagination.