NEXUS WEIRD LOOKING CEO, MIKE DONOVAN. THE FIFTH BEATLE?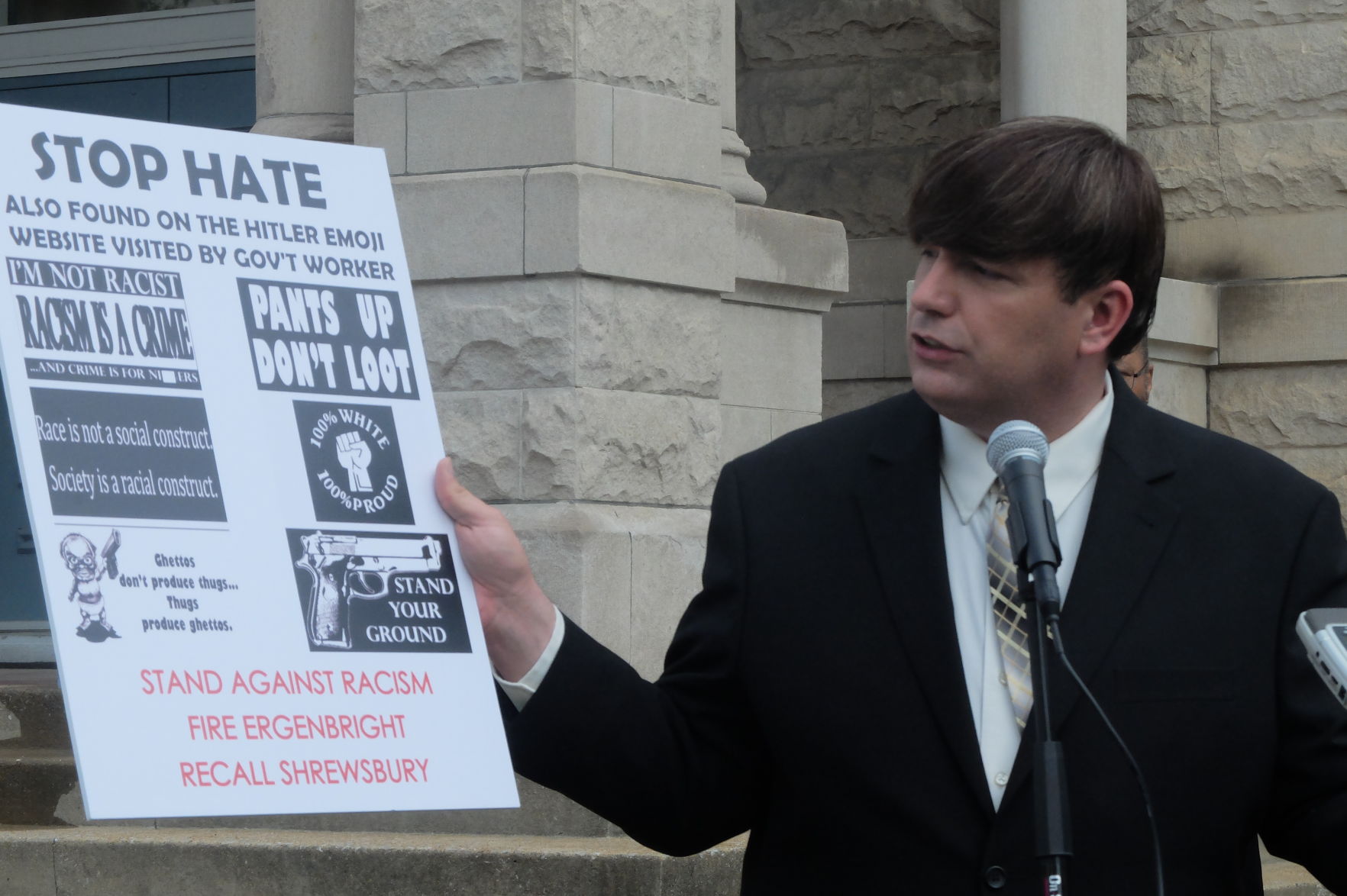 Nexus specializes in giving illegal immigrants lawyers so they can fight deportation. The law firm files a lot of big lawsuits against government officials.
Excerpt from PR Newswire
VERONA, Va., Aug. 12, 2017 /PRNewswire/ — Nexus Services, Inc., CEO Mike Donovan announced today that his company would free all pro-civil rights "counter-protestors" by paying for all bonds stemming from the arrests of those standing against the "neo-Confederates" in Charlottesville, Virginia today.

"We respect the constitutional rights of the citizens' of Charlottesville, particularly the young people rallying against hate who attend the University of Virginia. We also know that many young people lack the money to secure and post bond. Nexus Services Inc. will help those counter protesting the neo-Confederate rally, particularly students, and get help them out of jail and home as soon as possible."

Nexus Services, Inc. will not secure bond for anyone wearing masks in public demonstrations that are found to be in violation the "Ku Klux Klan Act" of 1871.

The bail-assistance hotline is 434-688-0036. Collect calls will be accepted.

Friends, faculty and relatives are encouraged to share this number with any one joining the counter-protest against the neo-Confederates and in need assistance paying bail.
CEO Mike Donovan looks like a goofball. His blog domain has expired. Who with any reasonable level of competence let's his website domain expire?
I smell Soros money. The goofball looks incapable of making money the honest way.
Meanwhile, I have to laugh at the stupidity of the antifa bitch holding the sign below. If she ever decides to confront real "Nazis" she's going to learn a whole new meaning of the word pain.