Don't skip over the first Twitter video in this post, whatever you do. It's only a minute and it shows very clearly how insane things have gotten among white youths.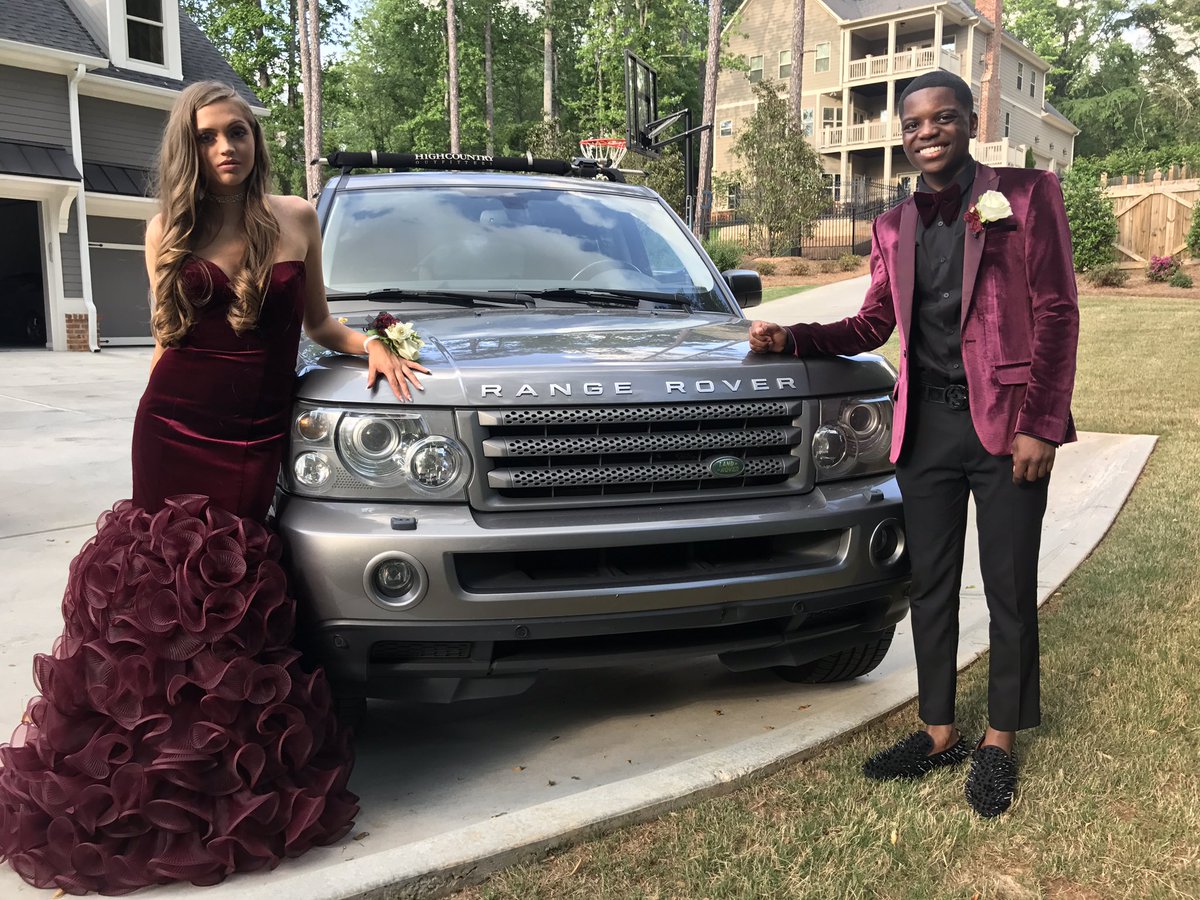 Victoria Waldrip is a pure white teenage girl with blonde hair who insists she's black. Victoria keeps mostly black friends and she goes out of her way to do things that are known to be associated with black girls, like braiding her hair and other things.

Victoria even went as far as changing her birthday from March 7th to July 19th. She said July 19th was the day she found out she was black so it's the day of her rebirth.

She said in a recent video:

"Yes, my birthday is March 7th but July 19th is the day I found out I was black. Like my whole entire life, my mum kept telling me 'you're white' but I never believed her because I knew I was black but July 19th, I did some history, I went on ancestory.com and I found out I was 25% black and that's how I knew it. I knew I was a black girl. So I just consider that to be my birthday because it's just a very exciting holiday for me, so I got to celebrate."
She raps, "Have you ever made love to a real Nigger?"
She twerks.
There are a half dozen or more youtube videos commenting on her race. This is one.
Dad must be so proud.