EZRA COHEN-WATNICK. TRUMP LOYALIST. FIRED.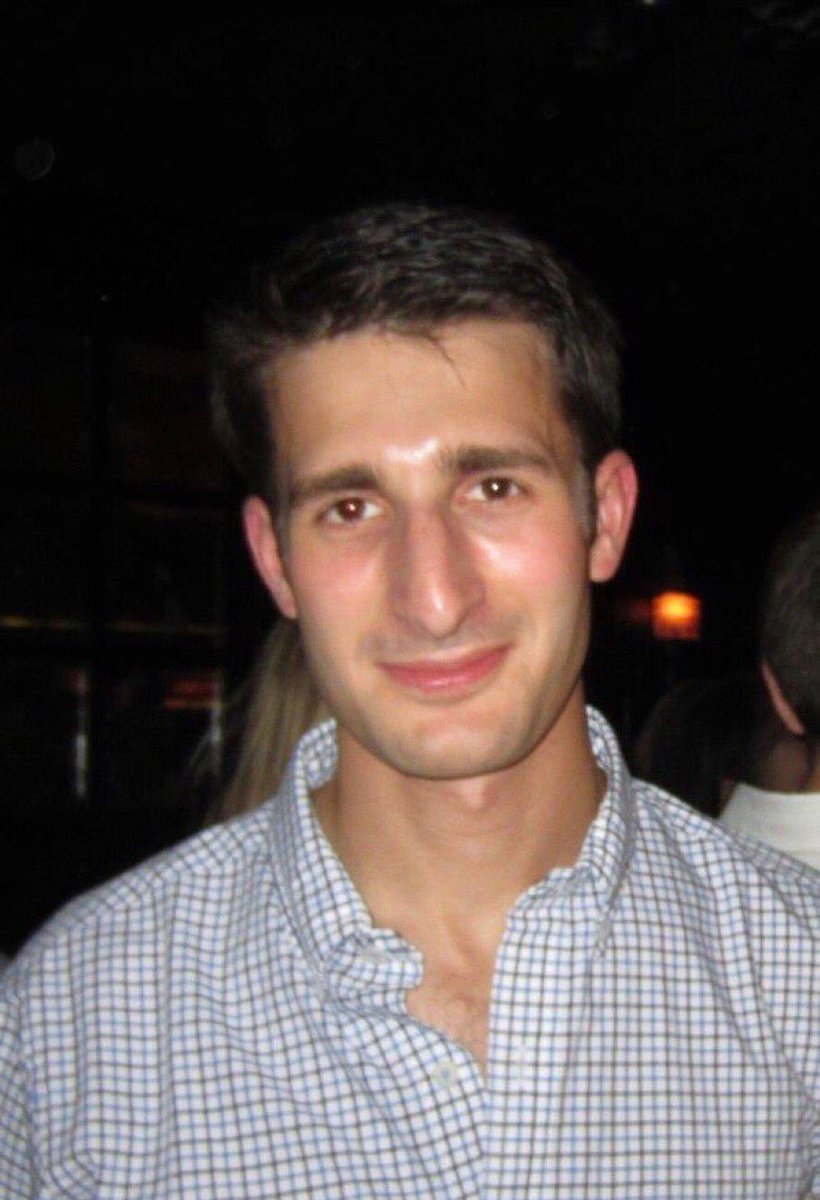 General H. R. McMaster, Trump's head of the National Security Council, is in the news twice today. Both stories relate to his firing of a Trump loyalist from the NSC.
In addition to Rich Higgins (scroll down a post to read that story), McMaster has fired Ezra Cohen-Watnick, who like Higgins is a Trump loyalist.
The National Security Council's controversial senior director for intelligence programs has been removed from his position, sources say, in the latest sign that National-Security Adviser H.R. McMaster is asserting control over the office he runs.

Ezra Cohen-Watnick, a 31-year-old former Defense Intelligence Agency officer who was brought in to the administration by former National-Security Adviser Michael Flynn, was let go from the council this week, according to two sources familiar with the matter.

The White House confirmed Cohen-Watnick's firing on Wednesday evening, with a White House official saying in a statement: "General McMaster appreciates the good work accomplished in the NSC's Intelligence directorate under Ezra Cohen's leadership. He has determined that, at this time, a different set of experiences is best-suited to carrying that work forward. General McMaster is confident that Ezra will make many further significant contributions to national security in another position in the administration."

The news of Cohen-Watnick's firing was first reported by The Conservative Review.

According to a senior administration official familiar with the matter, Cohen-Watnick is expected to move to another job within the administration. The official said that there had been a plan to keep Cohen-Watnick in the job until a new position was finalized, but that Cohen-Watnick was called in to a meeting with McMaster on Wednesday in which McMaster informed him he would be leaving now.

McMaster already tried to fire Cohen-Watnick earlier this year, but was rebuffed by President Trump after White House chief strategist Steve Bannon and the president's son-in-law Jared Kushner intervened to keep Cohen-Watnick in his job.

A source close to Kushner said "Jared is a big fan of Ezra's and is grateful for his contributions to the administration as part of the NSC but obviously completely defers to General McMaster on all NSC personnel decisions. He looks forward to seeing what's next for Ezra."

Cohen-Watnick, seen as a Flynn loyalist, had a difficult relationship with McMaster and with people in the intelligence community to whom he was the White House's liaison. He had played a role in the unmasking saga involving House Intelligence Chairman Devin Nunes, who accused former National-Security Adviser Susan Rice of improperly exposing the identities of Trump transition officials in intelligence reports. The New York Times reported that Cohen-Watnick was one of Nunes' sources.
Did you catch that? Cohen-Watnick outed Obama's NSC adviser Susan Rice for her leaking. The old adage, "No good deed goes unpunished," seems to apply here. That Steve Bannon vouched for Cohen-Watnick is a strong endorsement. Bannon, as much as anyone, has Trump's back. The fact that Cohen-Watnick is close to Jared Kushner is iffy, however.
Heavy offers a closer look at Cohen-Watnick.