We're bombarded with messages that tell us that we're shitty transphobic a**holes if we don't accept trannies as teachers for our children, neighbors for ourselves, and as priests and preachers showing us the right way to worship God.
It's not PC to declare trannies, like this Italian tranny surgery addict, to be crazy as a loon.
Children are being declared as transgender everywhere we look.
The ultimate goal for the male transgender is to rid himself of the ugly, hated penis. Some of them don't get to that step, but many do.
So, what's it like to "transition" fully from male to female. As one Mexican tranny I knew at the university said, "I'm all woman from the top of my head to the tips of my toes."
Yeah, right. "She" had the surgery.
Let's take a discreet look via this Tweet from Microchip.
I hope you've seen enough. But if you must see the entire process, I've put the link in as "Imgur Transition Series." You'll see several closeups of a tranny's penis, followed by more explicit, bloody photos showing the whole sickening, deranged, degenerate process. I can't fathom why doctors are allowed to perform this surgery.
Remember, before you click on Imgur Transition Series that what has been seen cannot be unseen: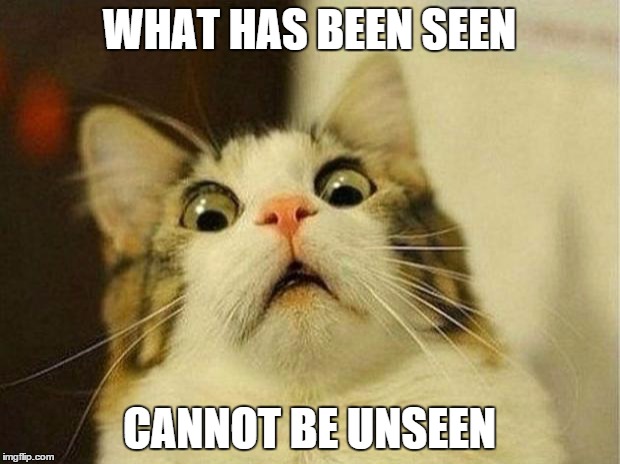 Final warning: Do not go here
The Tweet below expresses what I think would be a common reaction if more people fully understood the sickness of the transition.
If you click on this social media post, you can read the regrets of a moron who had his d*ck chopped off. Actually, anyone contemplating such a move should look at the photos and read this horrific tale of sorrow.
If you did look at the photos in Imgur Transition Series, you know how sick anyone must be to even think about transitioning.
No one should cooperate with this madness. Let the latte-drinking professors call us "transphobic." Let them blather on about how we're POS for not being "inclusive," their favorite word.
If those academics really want to show their support for trannies, then let them be the first to chop off their ****s.