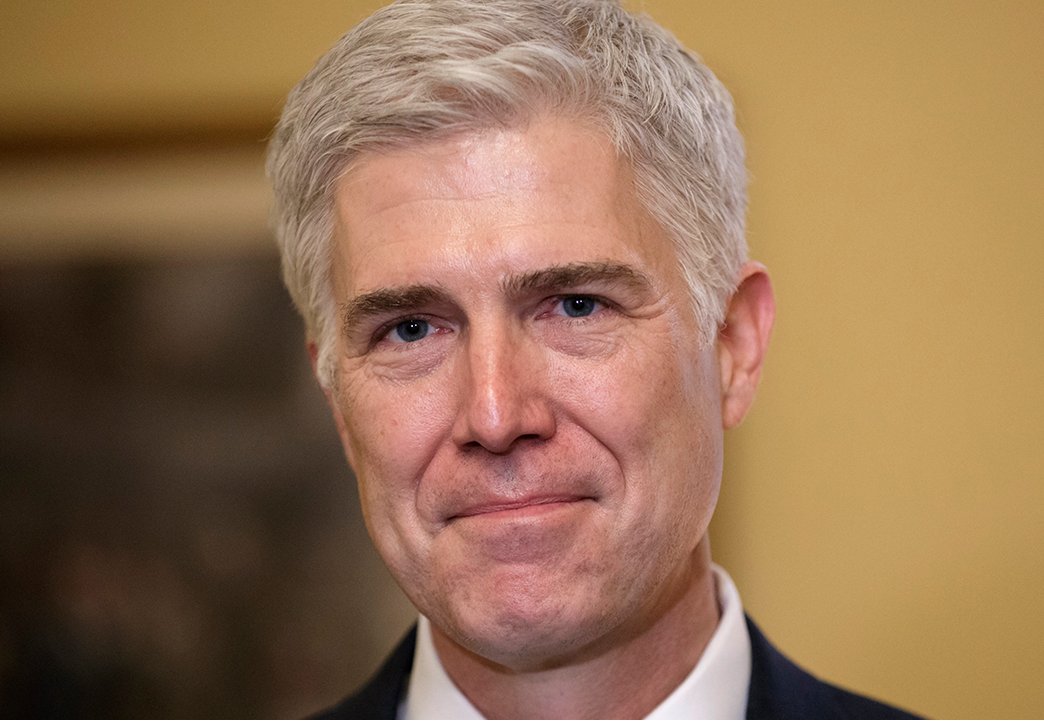 Ironically, the greatest black man in America today is held in disrepute by his own people. Blacks prefer liberals and have turned on Clarence Thomas because of his conservative views.
Today, Justice Thomas, joined by Trump appointee Justice Neil Gorsuch, defended the sacred right of the American white male to own and carry a gun.
Excerpt from Reason
Today the U.S. Supreme Court declined to hear a major case out of California that asked whether the Second Amendment right to keep and bear arms includes the right to carry firearms in public. By refusing to get involved, the Court left in place a ruling by the U.S. Court of Appeals for the 9th Circuit that denied constitutional recognition to the right to carry.

Writing in dissent, Justice Clarence Thomas, joined by Justice Neil Gorsuch, blasted the Court for its failure to act and for its "distressing trend" of treating "the Second Amendment as a disfavored right."

According to Thomas, "the Framers made a clear choice: They reserved to all Americans the right to bear arms for self-defense. I do not think we should stand by idly while a State denies its citizens that right, particularly when their very lives may depend on it." Thomas added, "even if other Members of the Court do not agree that the Second Amendment likely protects a right to public carry, the time has come for the Court to answer this important question definitively."

Thomas offered a sharply worded case for why the Court should have taken up the question. Federal circuits, he pointed out, have reached different conclusions and are therefore irrevocably split on this pressing constitutional matter. "This Court has already suggested that the Second Amendment protects the right to carry firearms in public in some fashion. As we explained in Heller, to 'bear arms' means to 'wear, bear, or carry upon the person or in the clothing or in a pocket, for the purpose of being armed and ready for offensive or defensive action in a case of conflict with another person.'" As Thomas observed, "I find it extremely improbable that the Framers understood the Second Amendment to protect little more than carrying a gun from the bedroom to the kitchen."

Today's case, known as Peruta v. California, centered on a state law that says that conceal-carry permits will only be issued to those persons who have demonstrated to the satisfaction of their local county sheriff that they have a "good cause" for carrying a concealed firearm in public. What counts as a "good cause?" In the words of one San Diego official, "one's personal safety is not considered good cause" in and of itself.