RICHARD SPENCER'S CHARLOTTESVILLE PROTEST MADE HISTORY.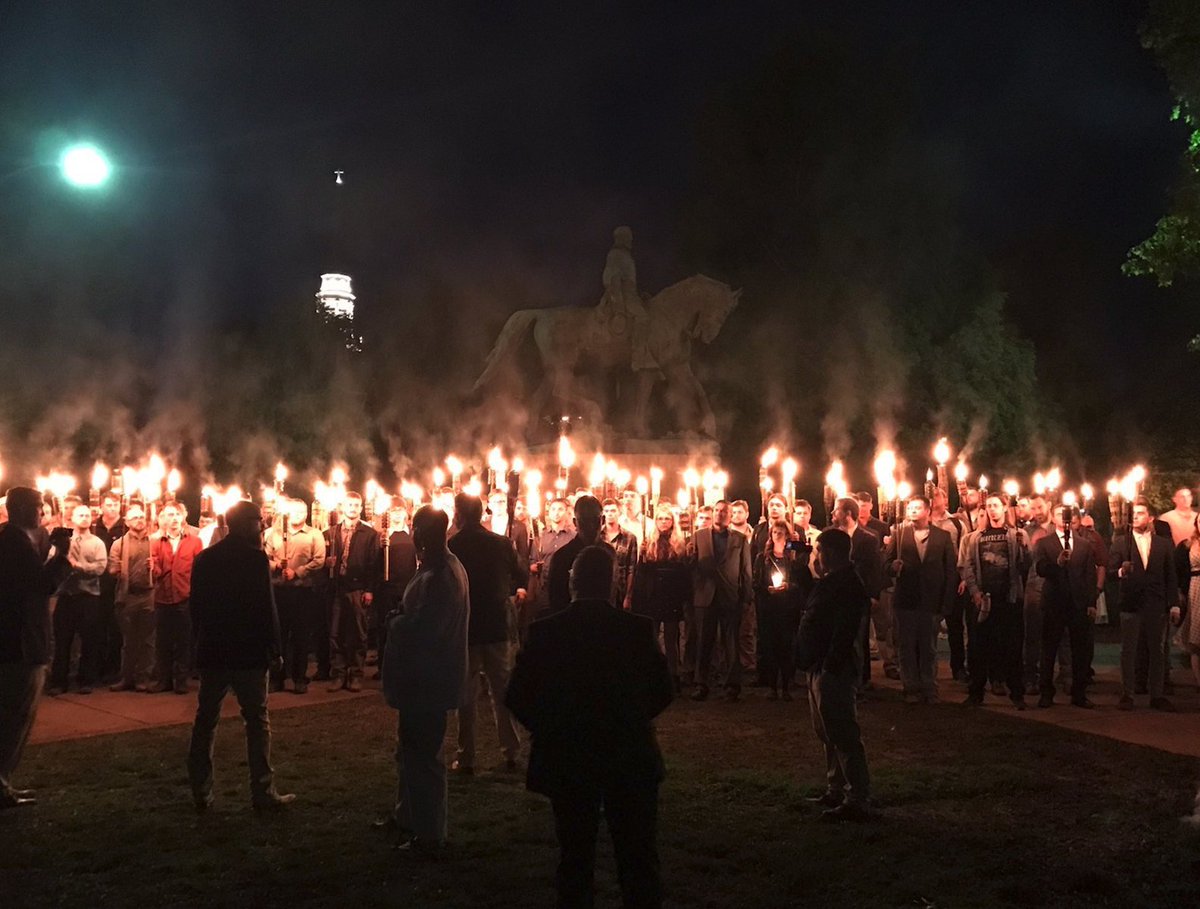 We're back. We're 1488. And we're not taking your liberal sh*t lying down anymore.
Liberals, in response, whether it be the antifa or "respectable" executives like Joe Pauley, want to KKKill us.
To Joe Pauley: Come at me asshole and see what happens. Leave a comment and I'll email you my address, faggot. I'm not that far from Dallas, you fucking fruitcake.
FAGGOT JOE PAULEY HAS TAKEN DOWN HIS TWITTER.

So far, NCR's response to the promotion of murder by Joe Pauley has been mediocre. I saw a couple of tweets:
Some replies to NCR:
This is a no brainer for NCR. Political opinion is one thing, but advocating the rape and murder of a woman because of her conservative politics is another. One way or another we have to take down Joe Pauley.
Read more at Anime Right News