NIGGA BEGGING FOR $$ TO BRING DIVERSITY TO JAPAN.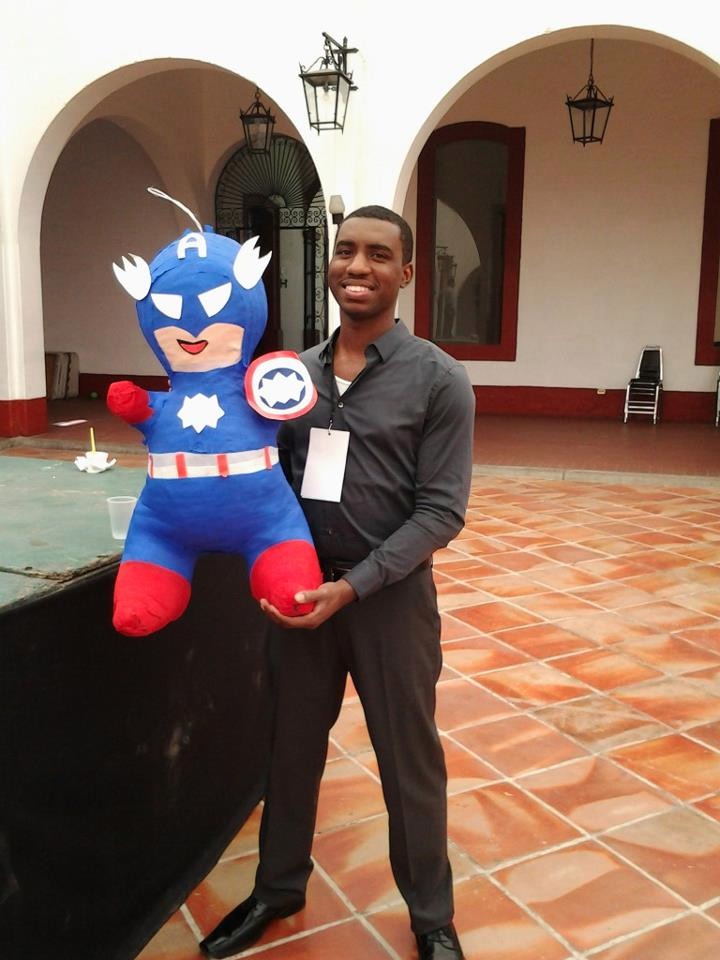 Ryan DeVon is affiliated with a group of liberals in the USA who want to sh*t all over Japan by bringing the Japanese the gift of diversity. Clicking on his name will bring you to his gofundme page. So far, over almost three years, he's raised $400. LOL!
The Japanese care about their race and their culture. It's hard to imagine them electing politicians who would sell them out the way Australian, American, and European politicians have sold out the Caucasian race. It's also hard to imagine the Japanese being indoctrinated into the cult of diversity.
Yes, the Japs are a smart people. We could learn from them.
Japan accepted only 28 refugees last year, according to statistics published by its Immigration Bureau.

Despite being one of the wealthiest countries in the world, Japan's tough stance on migration and asylum seekers stands in stark contrast to most European nations, for example, which, for better or worse, accept hundreds of thousands of people each year.

According to the figures, Japan received a total of 8,193 applications from refugees during 2016, meaning that it rejected 99 per cent of claims.

In 2015, it accepted only 27 refugees.

Officials have defended the low number, saying applicants are mainly from Asian countries wanting access to Japan only for economic reasons.

"The number of applications from regions which generate lots of refugees, such as Syria, Afghanistan and Iraq, is small," said Yasuhiro Hishida, a spokesman for the Immigration Bureau.

However, those in Japan who advocate helping refugees say the country's system is too stringent, with officials requiring levels of proof that a refugee's life would be in danger if they returned to their home state which is often not possible to demonstrate.

Last February it was revealed that Japan's population of 127 million had shrunk for the first time since records began.

The population of Japan is forecast to drop by about one third over the next 50 years, with some analysts concluding that online porn is partly to blame for its declining birthrate.

And the country's Health Ministry predicts that by the year 2065, about 38 per cent of the population will be aged 60 or over, while those aged 14 or under will account for only 10 per cent of the nation.
The usual argument is that the aging Japs are going to need foreigners to take care of them when they get old and creaky. Hey, that's what robots are for.