ALLEN CHARRON WILLIAMS, JR. CHARGED WITH ATTEMPTED MURDER.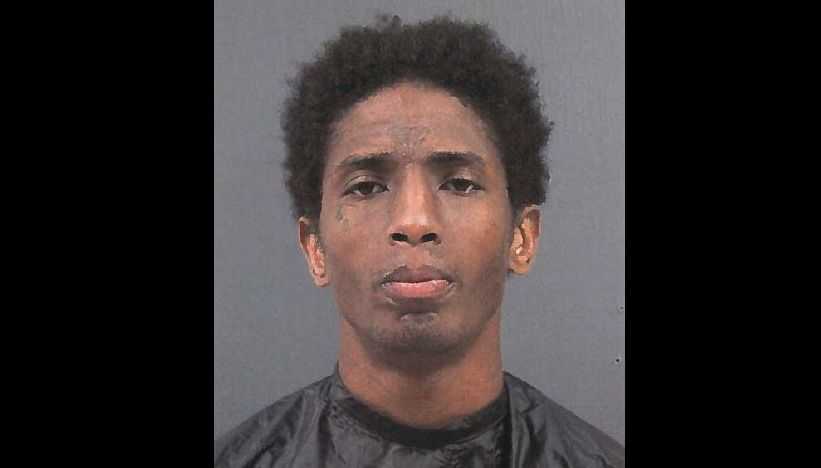 THE UNIDENTIFIED WHITE BOY WILL RECOVER.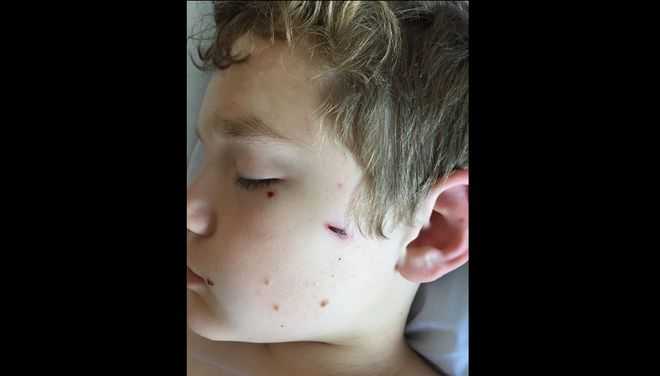 A white man and his son were riding through Negroville at night when the boy, who was riding in the bed of the truck, was suddenly hit by shotgun pellets.
The alleged perp, pictured above, was quickly arrested.
CHEROKEE COUNTY, S.C. —
A 10-year-old was hit by shotgun blast pellets while riding in the back of his dad's truck, according to Cherokee County Sheriff Steve Mueller.

The boy's dad told authorities that he and his son were riding around the block about 10 p.m. Tuesday in the area of Kraft and Evan streets.

He said he heard a loud pop and his son started to cry and said he had been shot. The child was taken to Mary Black Hospital, where doctors removed the pellets. Mueller said the child is expected to fully recover from his injuries.

Allen Charron Williams Jr. is charged with attempted murder in the case, Mueller said.

Witnesses told authorities that Williams noticed a truck driving by several times and put bricks in the road to try to stop it, Mueller said.

When the truck came back into the area, Williams fired a single shotgun round toward the truck and then ran into the woods, Mueller said.

Williams was found in the area and was arrested, Mueller said.
If the races were reversed you know that this story would be big news for days on end: RACIST WHITE MAN SHOOTS INNOCENT BLACK YOUTH.
While there's no information offered about the criminal history of the accused, it would be a good bet to speculate that he's been in trouble before. Blacks just seem not to be able to grasp the idea that they are supposed to obey the law.
Until separation of the races can be achieved, caning and whipping should be administered as punishments to offenders, since pain is a language that blacks do understand.