Will I be watching?
Hell, no. Not even if I had TV.
Read the comments at Variety. Tucker's fans are NOT happy.
Caitlyn Jenner will be interviewed by Tucker Carlson Monday, the Fox News host's first night in Bill O'Reilly's old timeslot.

Jenner will appear on the 8 p.m. ET telecast of "Tucker Carlson Tonight." The Olympian and "Keeping Up With the Kardashians" star will discuss President Donald Trump and the current divide in American politics.

Fox News on Wednesday announced that Carlson would move from 9 p.m. to 8 p.m., taking over the primetime lead-off spot from "The O'Reilly Factor." The network officially parted ways with O'Reilly this week amid a sexual harassment controversy.
Caitlyn is going to show off his/her/its new female body by going full nude in a magazine, Vanity Fair if I recall correctly. We can all enjoy the sight of a man minus his d*ck when the photos are published.
The surgeon that did the work said the process is very hard to complete and they usually give the patient a year to decide whether or not to go through with the surgery.
STAY RELAXED. IT'S ONLY A TUB OF BUTTER.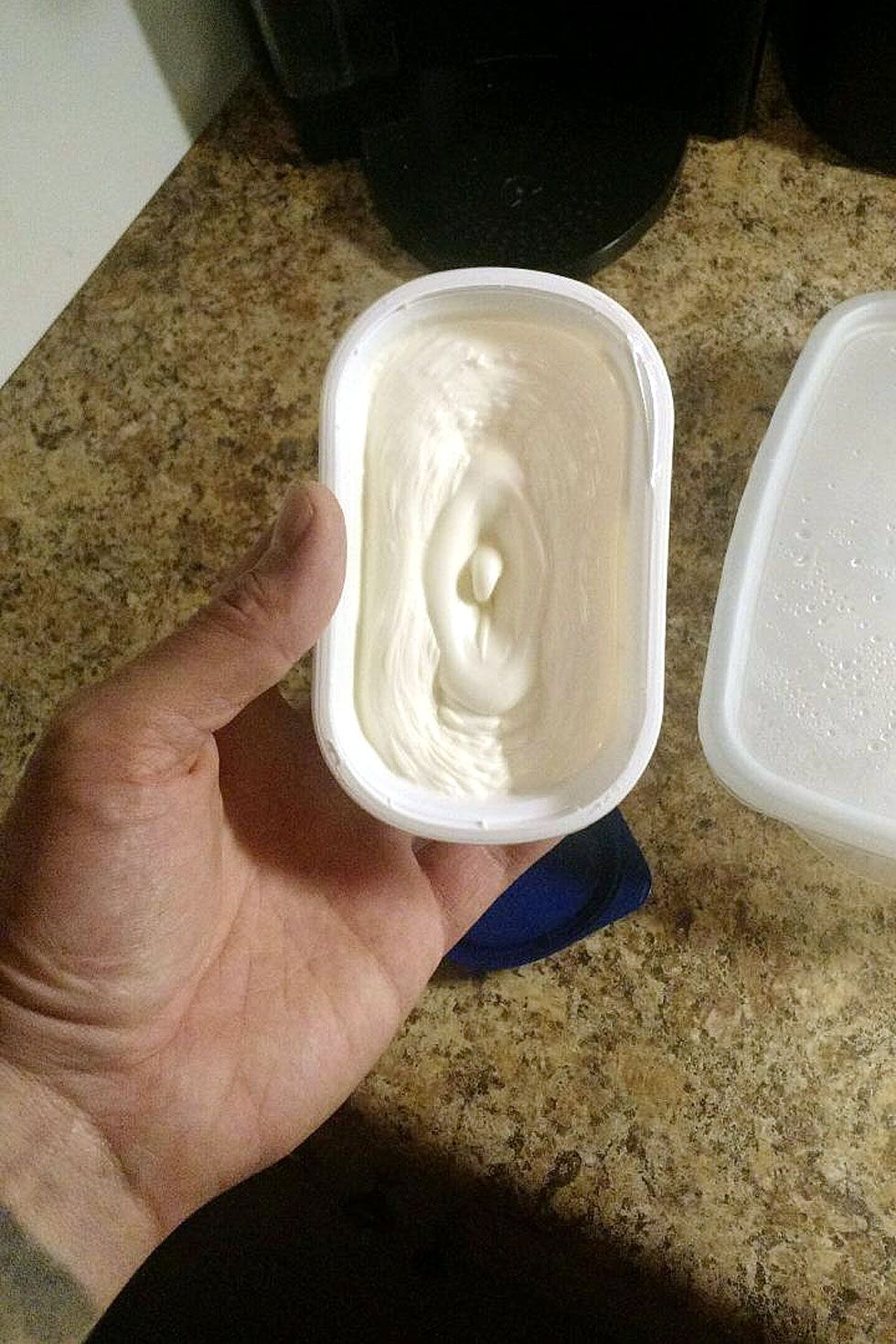 The Daily Mail explained how the surgery works in an article last year.
This Daily Mail article from April 10 of this year discusses the transformation.