The United States finally has a poster boy for black-on-black crime.
Stevie Steve Stephens finally accomplished what I thought would be impossible–nationwide outrage over a black-on-black murder. It probably helps to raise awareness that Stephens promised many more killings and that he's escaped capture since Easter Sunday.
A nationwide manhunt is under way in the US for the suspect who shot dead a grandfather on the street apparently at random and posted the footage.

The suspect, Steve Stephens, said in another video post that he had killed 13 people and would kill more.

He shot dead 74-year-old Robert Godwin in Ohio as the victim walked home from Easter lunch on Sunday afternoon.

Facebook has launched a review of its procedures after criticism that the footage stayed on the site for hours.

Justin Osofsky, Facebook's vice-president of global operations, said the first complaint made about the video showing the killing came nearly two hours after it was posted.
ROBERT GODWIN. WHO WOULD WANT TO KILL THIS HARMLESS OLD FELLOW?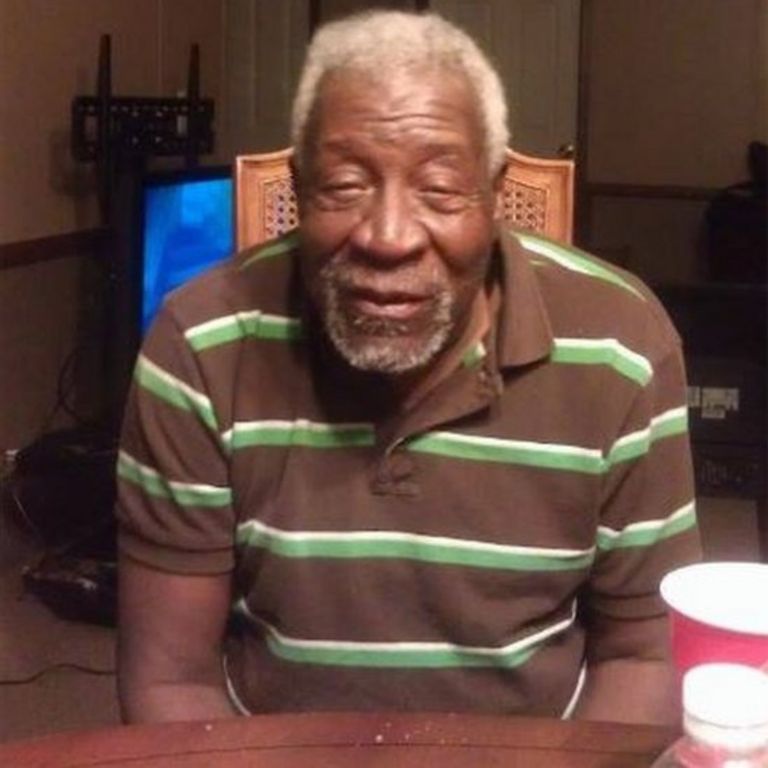 Police have asked residents of Ohio, Indiana, Michigan, New York and Pennsylvania to be on the alert, saying suspect could be anywhere.

Cleveland police department have issued a photo of Mr Stephens, 37, on its website, describing him as a black male, 6ft 1in (1.86m) and 244lb (110kg).

Cleveland Police Chief Calvin Williams told reporters on Monday that Mr Stephens, who has a licence to carry a concealed firearm, is armed "without a doubt".

Cleveland officials have also offered a $50,000 (£39,805) reward for information that leads to his location.

His mobile phone signal was last tracked on Sunday afternoon in Erie, Pennsylvania.

Cleveland Police Chief Calvin Williams said in a press conference on Monday morning: "Steve is still out there some place… we're still asking Steve to turn himself in, but if he doesn't we'll find him."

FBI Special Agent Stephen Anthony said: "Quite frankly, he could be in a lot of places."

US Marshall Peter Elliot said law enforcement agencies across the US were helping create a dragnet to "make this individual's world very, very, very small".

Investigators said Mr Stephens' boast about other killings was still not verified.

Police say the victim in Sunday's graphic video appeared to have been selected at random.

The suspect approaches Mr Godwin and asks him to say the name of a woman believed to be the gunman's former girlfriend, before shooting him in the head.
Contrary to what the liberal (((press))) reports our slave-owning ancestors did not hate blacks, but simply recognized that they needed to be kept under control. Like Steve Stephens.
The elderly victim in this case would have been honored by our ancestors. He never caused anyone any trouble. I'm certain that a kindly white plantation owner would have held him in affection.
The plantation would have been shut down for the funeral and even the white men would have attended to pay their respects.
In this instance, I think it's perfectly reasonable for white people to share the grief of the victim's family and to offer help, if they wish.
The best tribute to the victim would be to capture the killer and make him pay.
Meanwhile, the Internet is helping to try to bring the killer to justice.
Liberals are blaming everyone except …