Also, praying for ALL the world's wonderful wildlife, whose existence enriches us all.
Here are the 5 most endangered animals.
1. Amur Leopard

2. Black Rhino

3. Bornean Orangutan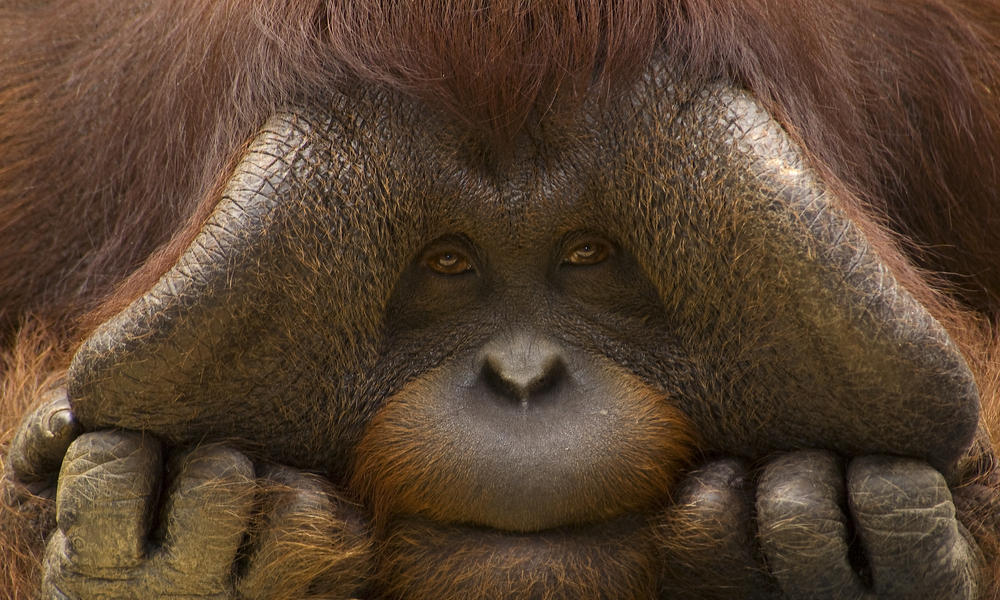 4. Cross River Gorilla

5. Eastern Lowland Gorilla

If any of these sad creatures can be saved from extinction, it will be the work of the European peoples who get the job done.
Today is World Wildlife Day – a day dedicated to saving endangered species.

Conservationists from around the world will come together today to discuss how to make a difference but, importantly, to actually make that change happen.

The United Nations says half of the world's wildlife was lost in the last 40 years, a trend nature lovers are desperate to reverse.
See 13 more endangered species at the source site for this post, metro.co.uk.