THE MAIN PHOTO ON DRUDGE TODAY.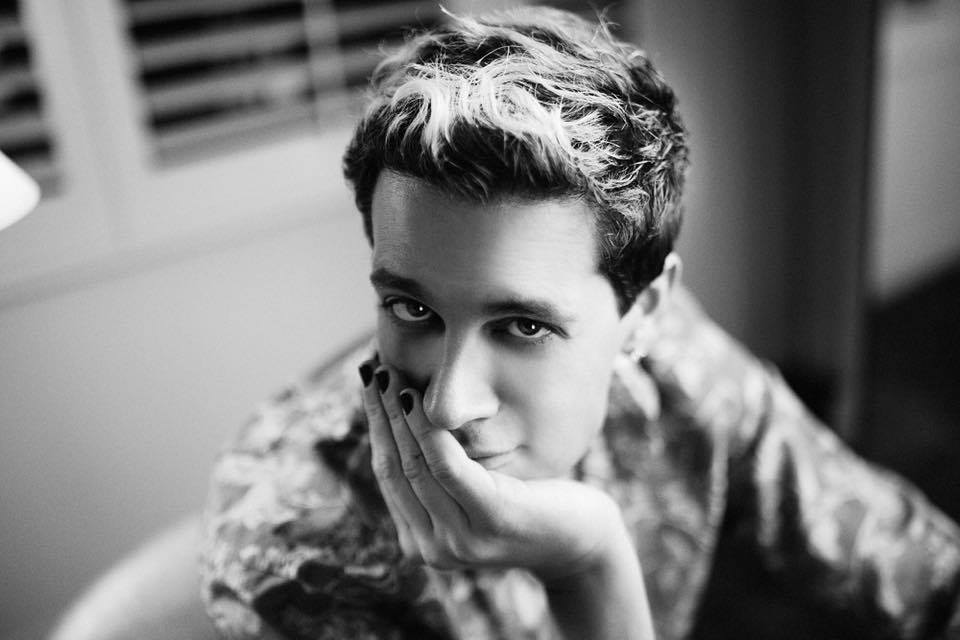 The left scored a major victory today by destroying MILO Yiannopolous.
How they used his own words against him is covered in my earlier post, which you can read here, if you haven't already seen it.
His CPAC appearance was cancelled. His book deal is done. And Breitbart is likely to drop him. Furthermore, his Dangerous Faggot speaking tour will surely be in tatters. No university group will sponsor him now as far as I can tell.
Although MILO is not one of us, I BECOME EXTREMELY ANGRY ANY TIME THE LEFT WINS.
The destruction of MILO, the top story on Drudge today, is especially galling because the left routinely advocates for adult-child sex via normalizing pedophilia. Indeed, if Hillary Clinton had won the 2016 election, that cause would have been greatly advanced in her first month in office. Democrats love what they call "inclusion," meaning that every form of pervert and degenerate is welcomed into the party.
Here's what's been happening today.
Yiannopoulos received a $250,000 advance for the book, which was to be written for Threshold Editions, an imprint of Simon & Schuster.
Milo Yiannopoulos, the provocative conservative journalist who is often portrayed as a champion of the far right, is facing possible dismissal from his employer, Breitbart News, over comments he once made about underage sex, FOX Business has learned.

His possible dismissal could could come by the end of the day, sources from the conservative website told FOX Business. Earlier Monday, Yiannopoulos was disinvited to speak at a gathering of the Conservative Political Action Committee (CPAC) scheduled for this weekend.

His official title is Technology Editor for Breitbart, but Yiannopoulos is best known for his political statements on social media and television. Indeed his CPAC invitation drew outrage even from some conservatives given Yiannopoulos' past remarks about race, sexuality and other issues.
As despicable as MILO is, he's proof that even faggot Jews can and will be destroyed by the left if they deviate from the inclusive egalitarian Marxist narrative.
As much as I don't like MILO I wish him luck at making a comeback some time in the future.
I don't want pedophilia associated with conservatism or the alt right, which is what liberals are pushing on Twitter today. But honestly, what MILO said is far less offensive than what cultural Marxists push in the media every single day.
Watch and see. There's going to be a major effort to tie Trump to the so-called MILO pedophile scandal. You see hints of it on Twitter already. The press will pick this up and compare MILO to "grab her by the pussy" Trump to smear Trump some more.
This story is just beginning. I suspect it will rage for the next two to three days, with the focus shifting away from MILO to Trump and conservatives in general.