MIKE CERNOVICH. HE LOOKS LIKE HE TAKES STEROIDS.

CERNOVICH AND WIFE. SHE'S SOME SORT OF MUSLIM, I THINK.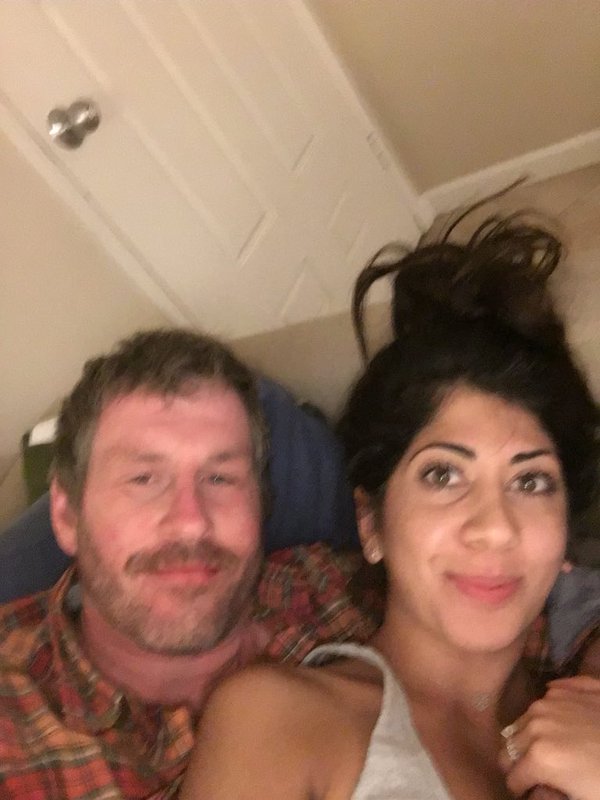 I haven't been following the feud between Mike Cernovich, a sell out Jew, and Richard Spencer, the alleged "Nazi," as the press calls him.
However, I think the feud started when the alt-lite's Bill Mitchell claimed that Spencer had assaulted him. Anyway, Cernovich chimed in for his friend Mitchell by calling Spencer a COWARD.
Such drama!
Within the last few hours, both men have agreed to settle their differences in a constructive way.