A few days ago on one of the White Nationalist sites I read a claim that Richard Spencer's Russian wife, Nina Kouprianova, who writes as Nina Byzantina, is Eurasian, rather than Caucasian. The two are still married, though separated.
If Spencer's wife is not a European woman, then why is he preaching White Nationalism. A nonwhite wife would not be admitted to a white ethnostate, would she?
These are all of the photos of her on the Internet that are of decent size. What do you think? White or Nonwhite?
Didn't Spencer owe it to the movement to marry a white American woman, even an Aryan type?
P.S. Her eyebrows scare me!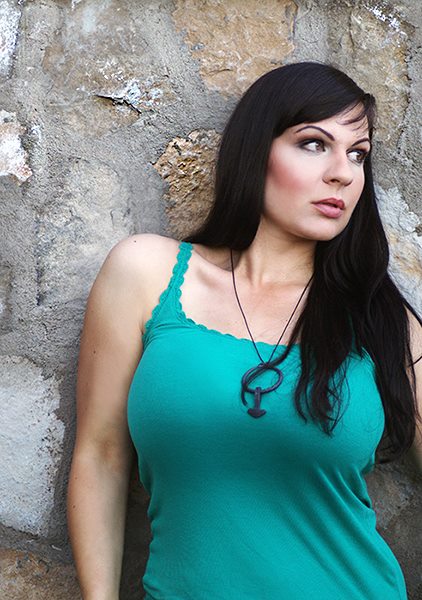 Eurasian or European? You tell me.