You looking for a white, family-oriented Christmas movie?
You got it.
Prancer offers a wonderful antidote to the (((NBC News))) effort to promote Rudolph the Red Nosed Reindeer as a homosexual role model to children at Christmas. That story is covered in the next post. It's ridiculous, and NBC deserves to be boycotted.
The movie here creates some Christmas magic while focused on a white family struggling economically. Then a reindeer comes into their life.
Youtube will probably take this film down after Christmas, so enjoy it while it's still up.
Since the movie was made, Sam Elliott has become an Internet meme.
Memed: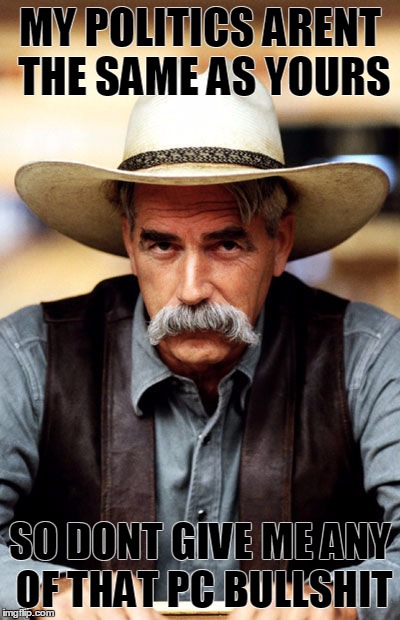 For the record, Sam Elliott is not on the Wikipedia list of Jewish actors.