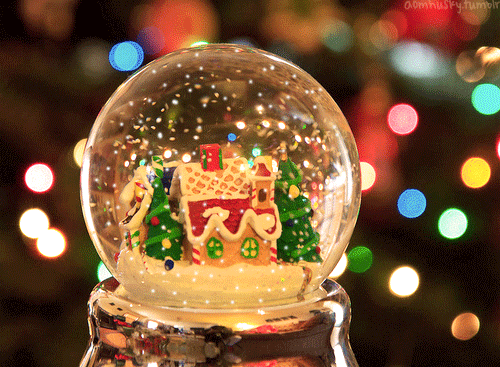 The Goodyear Tire store would sell these special Christmas albums every year. This one is from 1965. Goodyear stores in those days sold a variety of general merchandise, as I recall. Or am I confusing them with Western Auto?
The ad below was probably a two page spread in Life magazine, which was published in a large format rarely seen today.
This short video describes Christmas traditions practiced by different families. Nice!