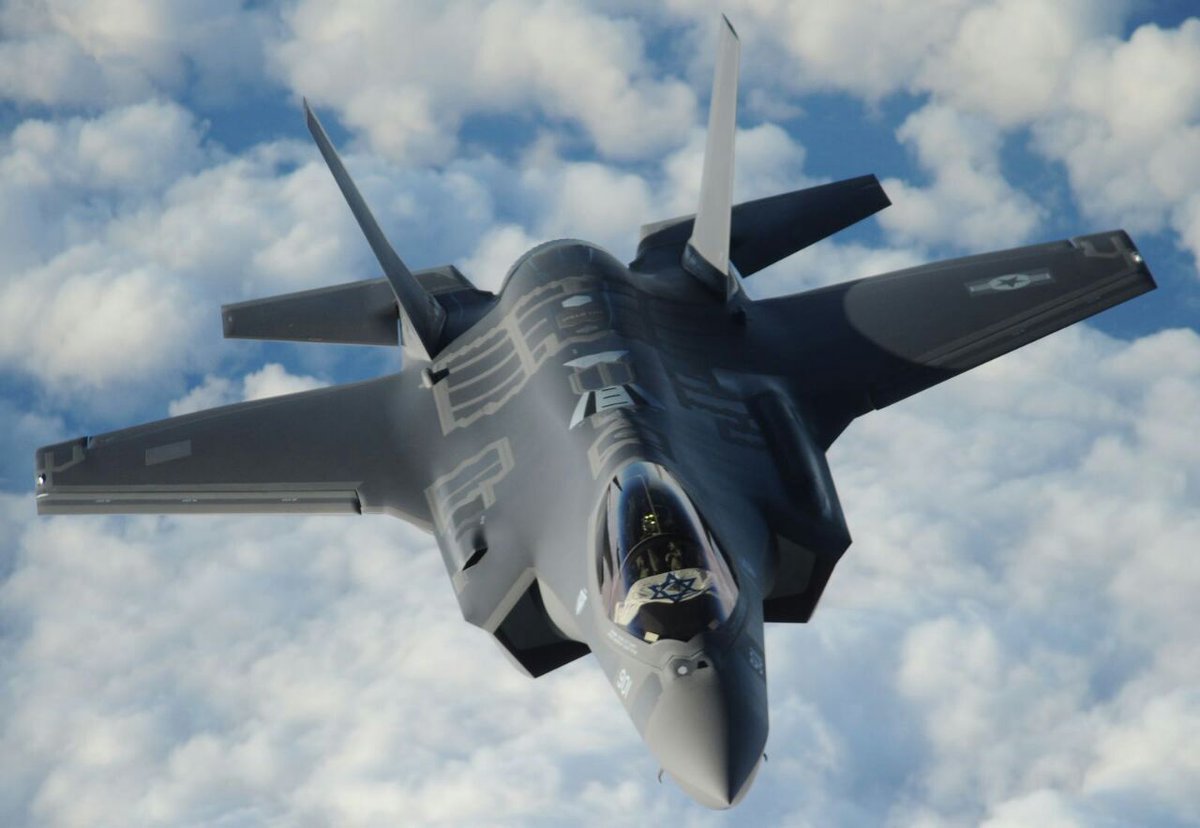 The arrival of the first two F-35I "Adir" stealth jets in Israel was delayed because of heavy fog at Cameri airbase, the final stopover of the Lightning II aircraft on their way to Nevatim airbase, on Dec. 12.

The aircraft were initially scheduled to arrive in Israel at around 2.00PM LT but the aircraft could not depart from the Italian airbase experiencing bad weather conditions with a horizontal visibility between 250 and 700 m, with clouds at 200 feet, well below the IFR minimums for the ferry flight.

Although some immediately blamed the F-35 for the delay, it must be said that the same wx (weather) would have grounded any other modern warplane on delivery or not involved in an actual combat mission.

An unlucky start for the "Adir" that caused the ceremony, to be attended by U.S. Defense Secretary Ashotn Carter, to be delayed by about 5.5 hours.

As a consequence of the tweet, Lockheed Martin's stock fell by as much as 3% and was down 2.55% as of 8:45 a.m. ET according to Business Insider.

The "attack" on the F-35 comes just one week after Trump tweeted on the costs for the replacement Air Force One.