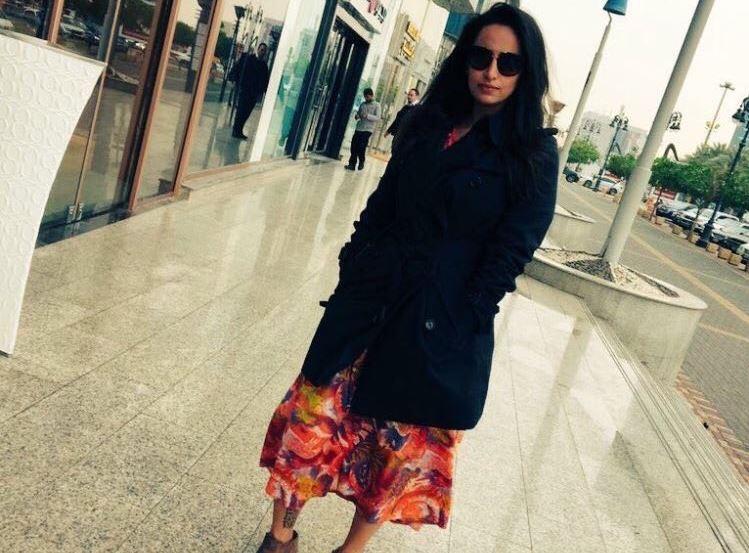 Stories like this one show that Arabs will never be able to adjust to life in the West. Their cultures reflect their genes. Our cultures reflect ours.
Personally, Western culture is something that I view as superior to Middle Eastern cultures. It's very weird, if you think much about it that an entire country demands that women's faces not be seen.
A woman in Saudi Arabia pictured without a hijab is facing calls for her execution.

Some social media users reacted with outrage after the emergence of the image taken in capital city Riyadh, with one man calling for the state to "kill her and throw her corpse to the dogs".

The photo was allegedly first posted by an account under the name of Malak Al Shehri, which has since been deleted, reports the International Business Times.

An unnamed student who reposted the image told the website that Ms Al Shehri had announced she was going out to breakfast without either a hijab or abaya; a traditional Saudi body covering.

The student said she started receiving death threats after posting proof in response to followers who had asked to see a photo.
Inducements to tempt Muslims to return to their home countries should be tried in the West. Free airplane tickets, for example. Cutting off benefits too.