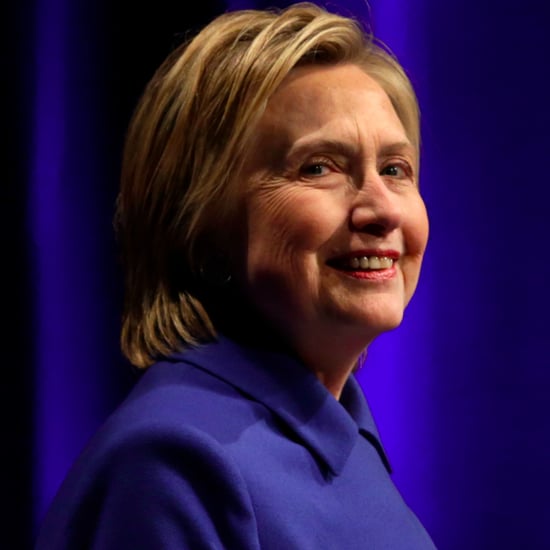 Hillary Clinton's terrible deeds have started showing up in her face. She has not aged gracefully. Now that she has nothing to live for, her deterioration will accelerate.
We could set up a betting pool relating to the date on which she dies, but that would be mean. Instead, look at the woman who was ALMOST elected President of the United States.
Maybe she's just hung over?